Are you ready for the most anticipated event in the world of cloud computing and business growth strategies? SuiteWorld 2023 is just around the corner, promising to be an unparalleled opportunity for business leaders to immerse themselves in the latest innovations in the industry.
This year's event is scheduled to take place from Monday, October 16th to Thursday, October 19th, 2023, in the vibrant city of Las Vegas. As the countdown to NetSuite SuiteWorld 2023 begins, let's explore the key highlights and why attending this premier NetSuite tech event is crucial for your business.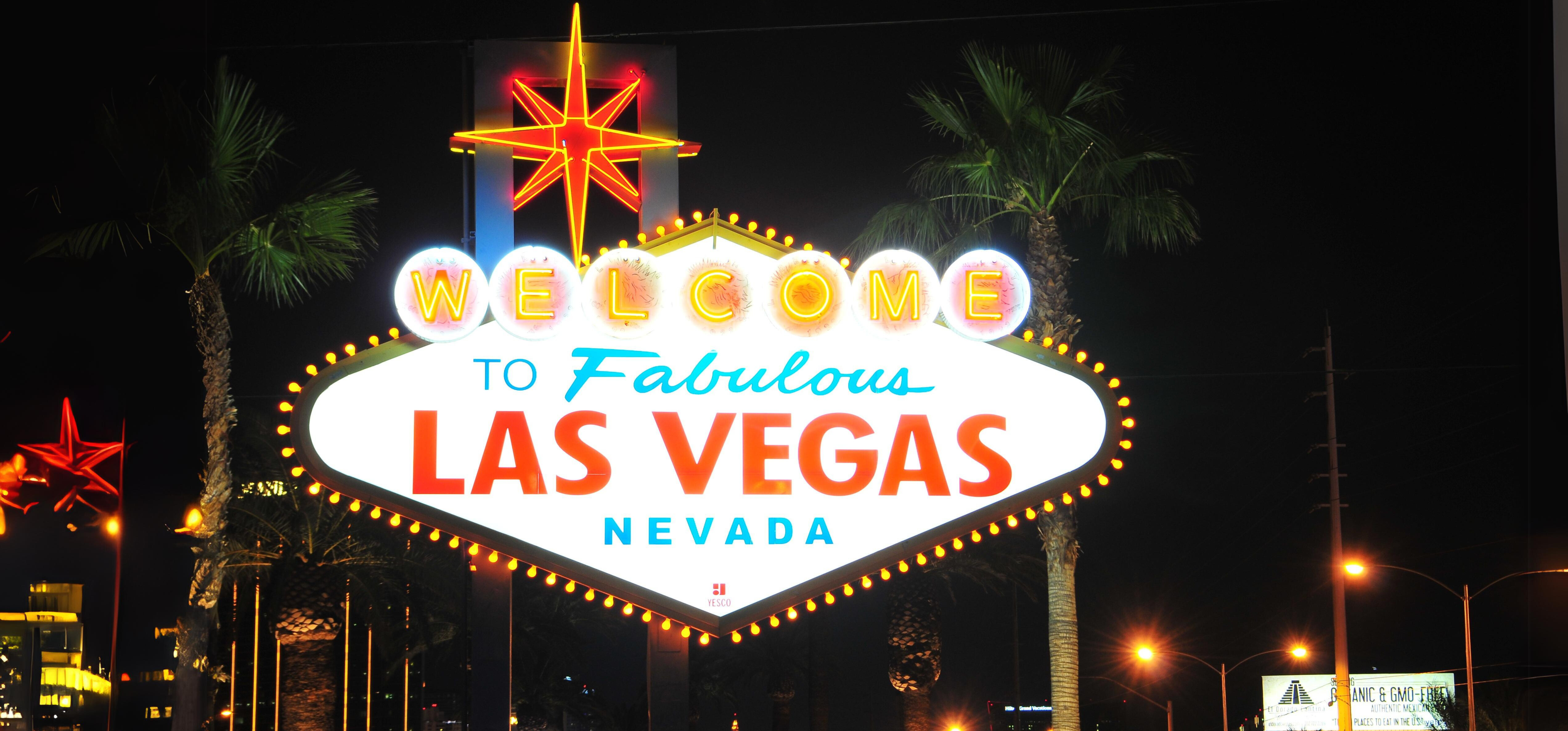 Key Event Highlights
Keynote Speakers
At SuiteWorld 2023, you'll have the chance to gain insights from the brightest minds in the industry. The keynote speakers include luminaries such as Evan M. Goldberg, CEO of NetSuite. Their expertise and vision will shed light on the future of cloud computing and how it can drive your business forward.
Breakout Sessions
One of the most exciting aspects of SuiteWorld 2023 is the extensive lineup of breakout sessions. These sessions cover a wide array of topics, ranging from cloud ERP and CRM to e-commerce strategies. Discover the latest trends, best practices, and success stories that can transform your business.
Workshops
SuiteWorld 2023 offers an assortment of workshops for those who prefer hands-on learning. Here, you can acquire new skills, deepen your understanding of NetSuite products, and gain practical experience. These workshops provide valuable takeaways that can be directly applied to your business operations.
SuiteGuru Sessions
In these private 30-minute sessions, technical experts will answer your NetSuite product questions, offering personalized solutions and guidance to enhance your experience.
Product Roundtables
Join NetSuite's product management team over lunch for exclusive, in-depth discussions about the NetSuite products you use and cherish, gaining unique insights and a deeper understanding.
Virtual Sessions
Access live and on-demand sessions designed specifically for online participants, offering flexibility to engage with valuable content and insights at your convenience, ensuring you don't miss out on essential knowledge-sharing opportunities.
The Party
SuiteWorld is a great place to network with other NetSuite users and experts. Attend networking events, social hours, and the famous "The Party" to connect with people from all over the world.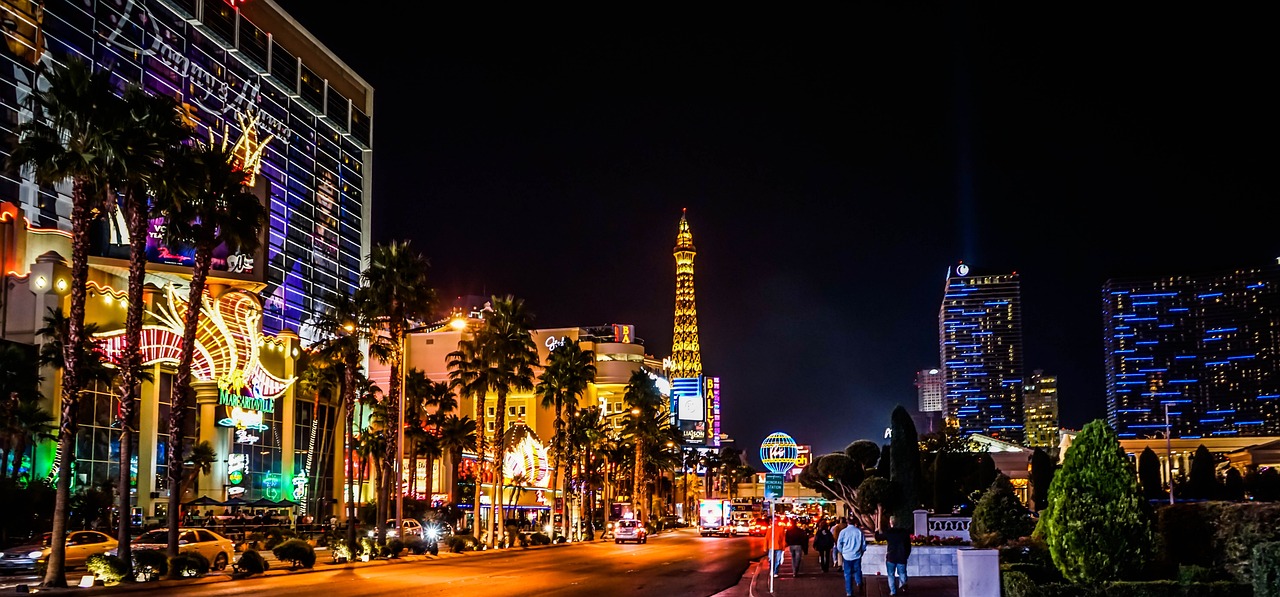 What Attendees Can Gain from the Event?
SuiteWorld 2023 is the premier NetSuite tech event, and it is a must-attend for any business leader who wants to learn about the latest innovations in cloud computing and how to use them to grow their business.
As an attendee of SuiteWorld 2023, you stand to gain a multitude of benefits:
Stay Informed
Keep up to date with the latest NetSuite products and innovations. Learn how these advancements can be leveraged to fuel the growth of your business. Be on the cutting edge of cloud computing technology.
Network and Collaborate
Forge valuable connections with like-minded business leaders. Exchange ideas, strategies, and insights. Discover new opportunities for collaboration and growth. Networking at SuiteWorld 2023 is not just about making contacts; it's about building lasting relationships.
Enhance Your Skills
Participate in workshops that offer practical knowledge and hands-on experience. Acquire new skills that can drive efficiency and effectiveness within your organization. Empower yourself and your team to take full advantage of NetSuite solutions.
Gain Inspiration
The keynote speakers and breakout sessions are designed to inspire you. Learn from industry leaders and success stories. Find the motivation and vision needed to take your business to new heights.
4 Simple Tips for Getting More from SuiteWorld
To make the most of your SuiteWorld 2023 experience, consider these tips:
Plan Your Schedule Ahead of Time
With a wide range of sessions and workshops to choose from, it's essential to plan your schedule in advance. Review the event agenda and select the sessions that align most closely with your business goals and interests.
Be Interactive
Don't hesitate to engage actively during sessions and workshops. Ask questions, share your insights, and participate in discussions. The more engaged you are, the more you'll gain from the event.
Network Strategically
Networking is more than just collecting business cards. Be strategic in your approach. Identify individuals and organizations that align with your objectives. Focus on building meaningful connections rather than simply expanding your contact list.
Visit the NetSuite Booth
The NetSuite booth is a treasure trove of information. Visit it to explore the latest NetSuite products and services. You'll also have the opportunity to seek guidance from NetSuite experts who can provide valuable insights tailored to your business.
VNMT Solutions at SuiteWorld 2023
VNMT Solutions is excited to be a part of NetSuite SuiteWorld 2023. We will be showcasing our range of business solutions, including NetSuite implementation, consulting, Celigo integration and support services.
In SuiteWorld 2023, VNMT Solutions will be extending help to businesses facing challenges and seeking solutions.
Maybe, a simple yet effective solution could be the key to elevating your business and boosting revenue.
If you're interested in learning more to find this treasure, you can schedule a meeting with our founder and CEO, Mrudul Modh. He'll address the specific challenges your business is currently facing.
And here's the best part – you can secure your FREE session with Mrudul Modh, the driving force behind VNMT Solutions. Learn firsthand how NetSuite can be the key to growing your business into a future filled with growth, innovation, and transformation.
So, mark your calendar and make your way to SuiteWorld 2023 in Las Vegas!
We look forward to seeing you there!

Did You Missed the Ticket to SuiteWorld 2023?
Here is the Solution:
SuiteWorld On Air is the virtual counterpart to the SuiteWorld conference held in Las Vegas. It's designed to provide an online audience with access to key conference content and experiences.
SuiteWorld On-Air Highlights
You can join SuiteWorld on Tuesday, October 17th, and Wednesday, October 18th, for an exclusive live broadcast on NetSuite TV. This engaging event features executive keynotes, in-depth interviews, product discussions, expo floor highlights, and more, all in real-time.
Seek Inspiration
Position yourself in the virtual front row as thought leaders generously share their experiences, insights, and visions during keynote sessions. These include Executive, Product, and the Diversity & Inclusion keynote, proudly sponsored by Deloitte Digital.
Expand Your Expertise
Craft a personalized agenda tailored to your objectives. On-air sessions, specially designed for the virtual audience, will be available both live and on-demand in convenient 20-to-30-minute blocks. Additionally, On Air offers 60-minute and 30-minute workshops, providing unique hands-on learning opportunities.
Stay Informed
Explore product demonstrations, engage in discussions with NetSuite product and service experts, and interact with the valued NetSuite partners.
Build Your Network
Connect and engage with fellow On Air attendees and those participating in Las Vegas, broadening your professional network and fostering meaningful connections.
Hands-On NetSuite Experience
Elevate your NetSuite proficiency with comprehensive digital training resources. Benefit from direct engagement with NetSuite product experts to refine your skills and knowledge.
Experience the UX Lab
Participate in one-on-one usability sessions with talented user experience (UX) designers and product managers, contributing to the enhancement of NetSuite's user-friendly interface.
To book NetSuite SuiteWorld 2023 On Air, click here.