ERP, also referred to as Enterprise Resource Planning, has always been an integral component of the manufacturing sector. There is no denying the importance of ERP solutions when the context is about streamlining business operations. Why is ERP important to a company is a common question asked by many people out there.
But in case you don't know, the main aim of this software is to help organizations with the management of their daily activities. Any service industry requires providing users with highly customized solutions to stay ahead in the competition.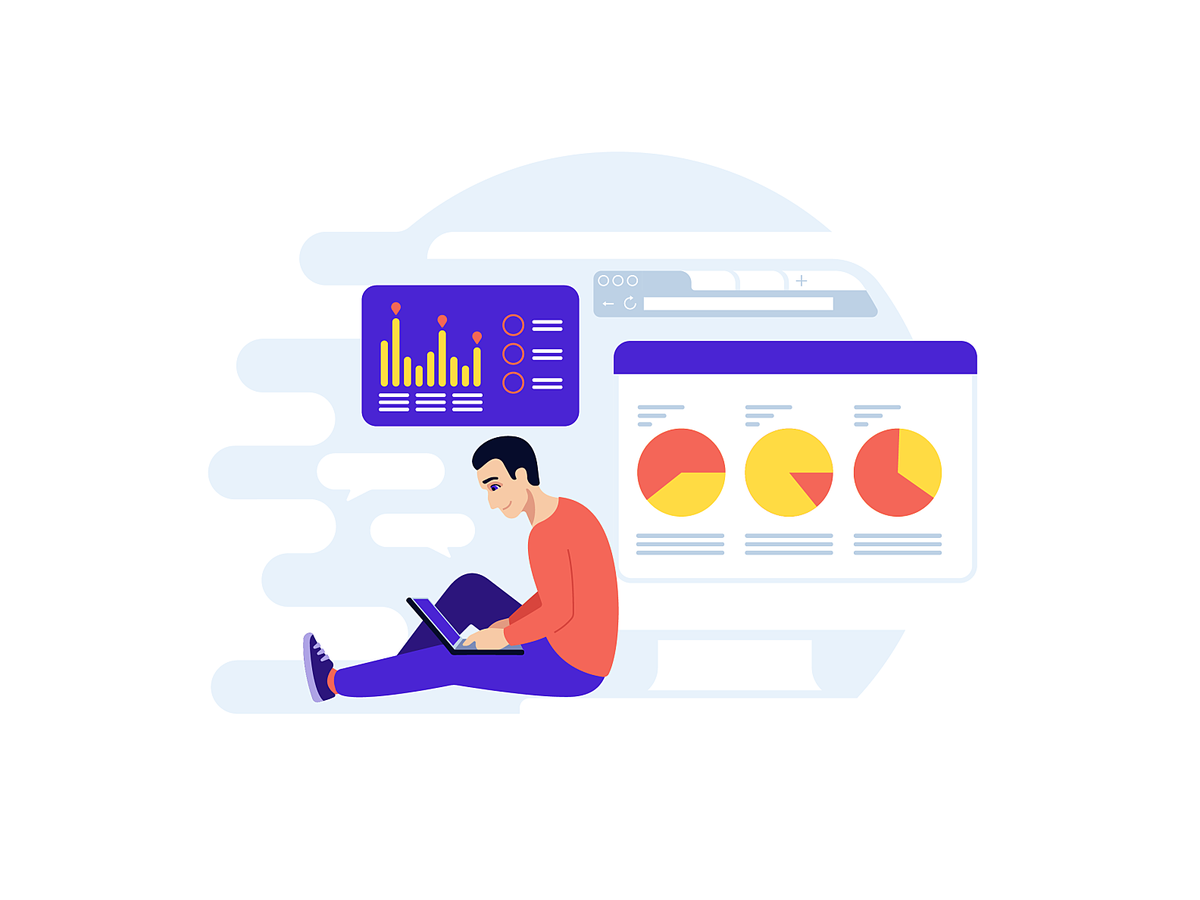 On the other hand, the services sector by nature is project-oriented as they have innumerable projects along with financial management solutions. With the analysis of how much ERP is useful for industries, companies can find better ways to manage their workload and provide top-notch services.
Moreover, ERP software also plays the role of an effective and robust software handling platform. Here are some of the reasons to implement ERP in your organization.
Complete visibility over resources and projects

Provides you with scalable and flexible accounting options

Seamless integration of data

Supervision of projects extensively

Planning and scheduling to meet tight deadlines
So with these things in mind, let's understand how widespread is the use of ERP across certain industries.
10 Industries That Ruled The Business With An ERP Software
Retail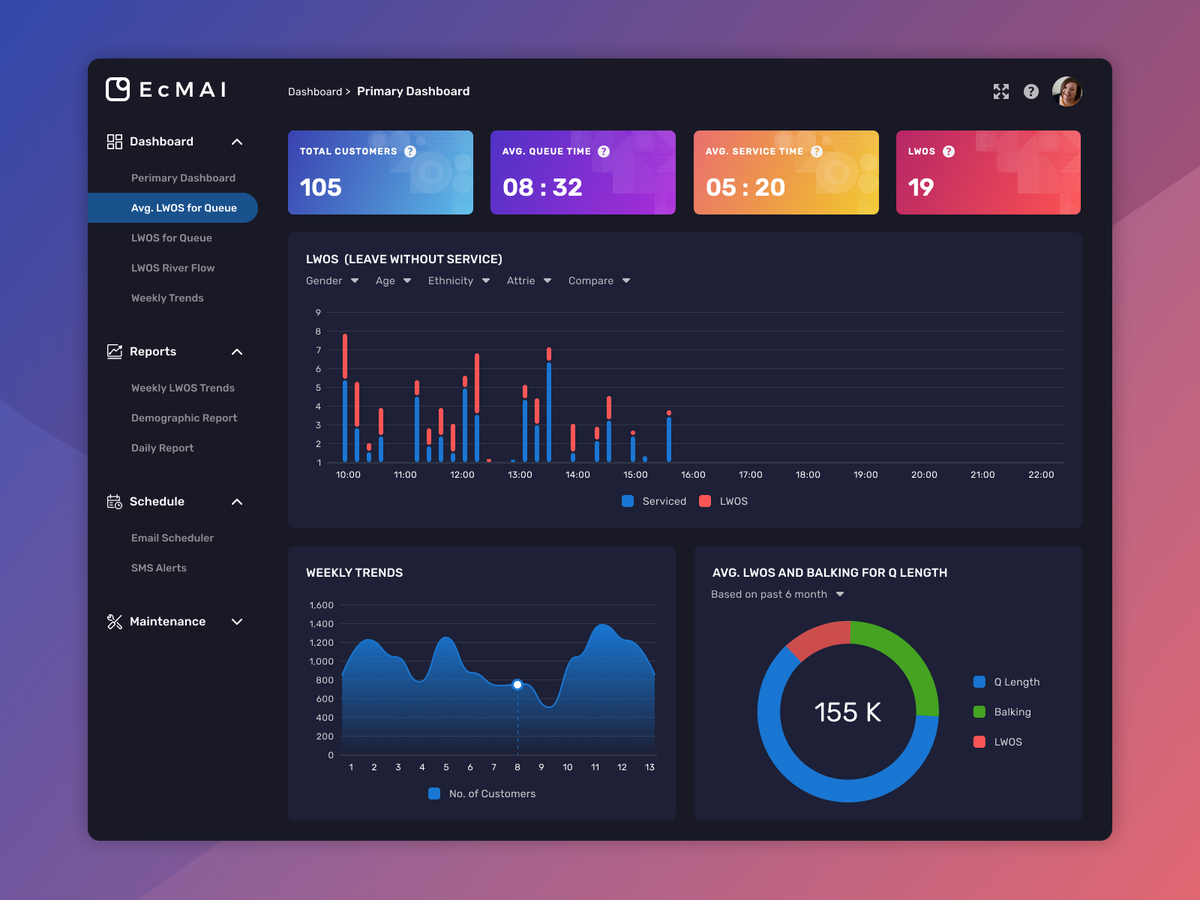 To be precise, it is the retail industry that requires NetSuite consulting services in abundance. This is due to the fact that the retail industries have an array of intricacies that can be best sorted out with the help of an ERP solution. In short, if you are on the lookout to reduce costly errors, opting for an ERP solution in the retail industry is a must. An ERP software platform for the retail sector can streamline various types of processes like sales, payments, inventory, marketing, and tracking. As a retailer, you would also have access to real-time data which is quite an advantage.
Wholesale Distribution
It is the wholesale distribution industry that needs the services of the ERP implementation consultant. One of the primary areas where the wholesale distribution industry needs ERP is the proper management of costs.
Instead of relying on different software platforms, the wholesale industry can manage its finances under a single framework as provided by the ERP solution. It is important to note here that the ERP solutions of today are highly scalable in nature and offer you a proper level of flexibility in managing wholesale business processes.
Manufacturing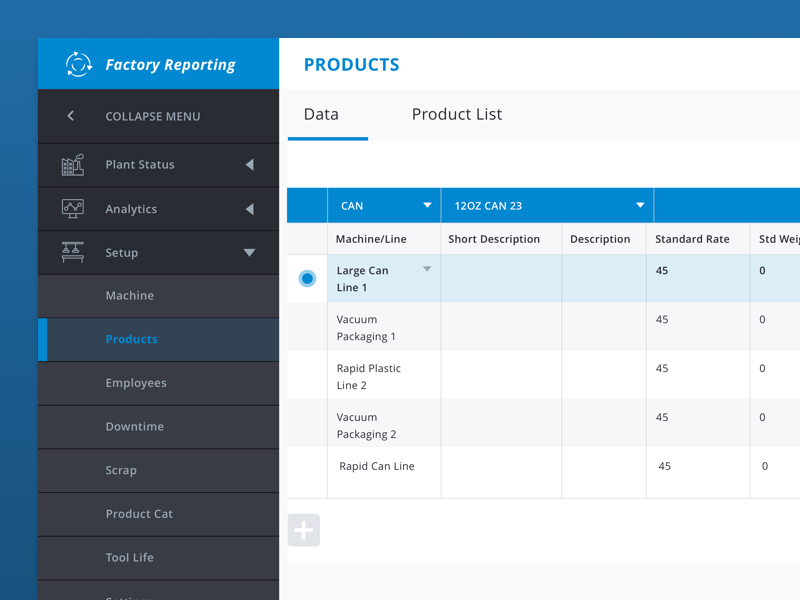 There is no denying the importance of ERP in the manufacturing industry. With an ERP software solution, manufacturing companies can communicate information between various departments. To be precise, accounting, production, purchasing are some of the departments that need to stay in constant communication with each other. With ERP, manufacturing industries can communicate effectively between the internal and the external departments. With ERP, manufacturing companies can also gain good visibility over their supply chain and inventories.
Finance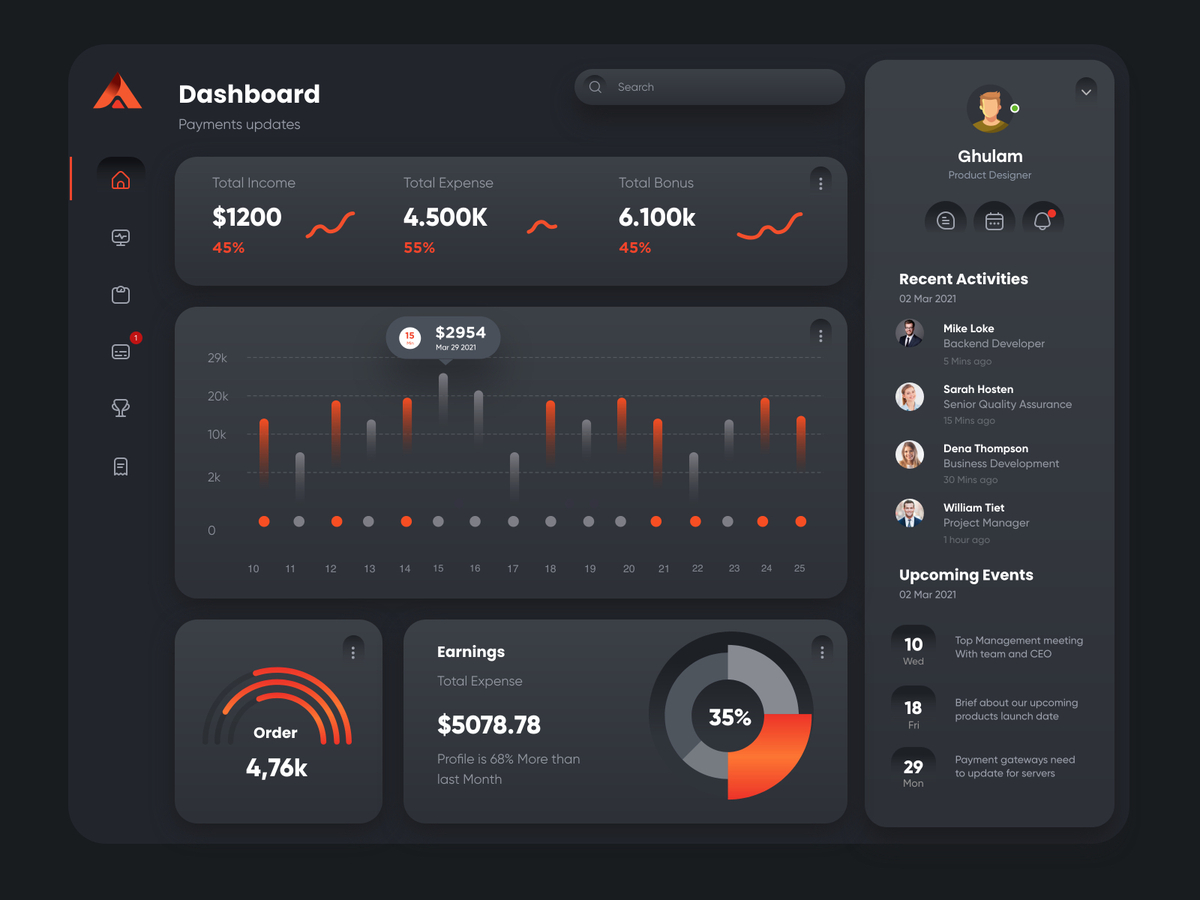 The finance industry also needs a great number of ERP vendors with the help of which they can fine-tune their operational efficiencies. One of the key areas where ERP solutions can help the finance industry is to help them with real-time insights. These real-time insights help the employees to easily identify and communicate bottlenecks and resolve issues. ERP solutions also provide a unified reporting system along with statistics that can be accessed and communicated seamlessly across the organizations. It also allows the finance industry to respond and adjust quickly without relying on the other software platforms to gain a competitive edge.

Professional Services
You have to sort ERP by Industry to assess its efficacy in the current market. When the context is about the professional services industry, ERP platforms play a key role. It can help to modernize the operational structure with a fully integrated system. From maintaining the record of investments to capturing customer and data of employees, ERP is a valuable solution with the help of which services can be managed in a hassle-free manner.
Food and Beverage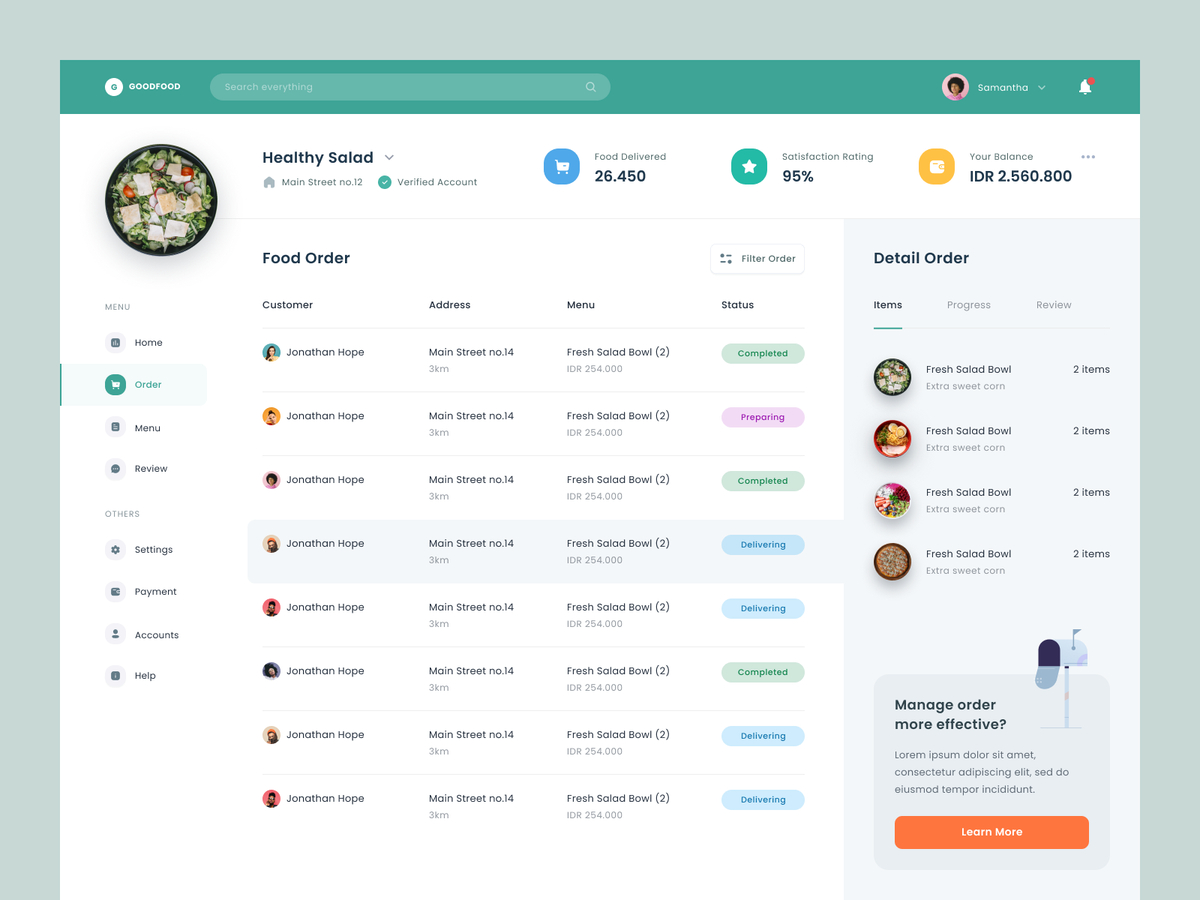 No doubt, top management support essential for the success of ERP is quite an obvious judging by the way industries operate nowadays. ERP platforms in the food and beverage industry increase their operational efficiency and provide greater visibility related to supply chain management. Components such as maintaining optimum temperature along with traceability are the ideal way forward to operate the industry.
Healthcare
[video width="2000" height="1500" mp4="https://www.vnmtsolutions.com/wp-content/uploads/2021/03/Main-1-1-1.mp4"][/video]
One of the main industries that use ERP is the healthcare industry. With the help of ERP, the details of the patients can be easily transferred and stored. The ERP software systems can ensure immediate access in times of critical medical care. It also helps with updating the vital information systems related to healthcare. Additional modules like financial management and supply chain management are some extra benefits.
Advertising and Media
With the implementation of ERP, advertising and media firms can achieve better insights. They can identify the areas where promoting certain brands become necessary. ERP platforms also support business intelligence along with advanced reporting which is an added bonus.
Software Companies
Software companies need to realize the limitations of ERP while deploying them on large scale. With the help of ERP platforms, software companies can roll out customized solutions based on the preference of the users. ERP platforms will also help software companies to gain a good grip over big data which in turn provides them with long-term business efficiency.
Construction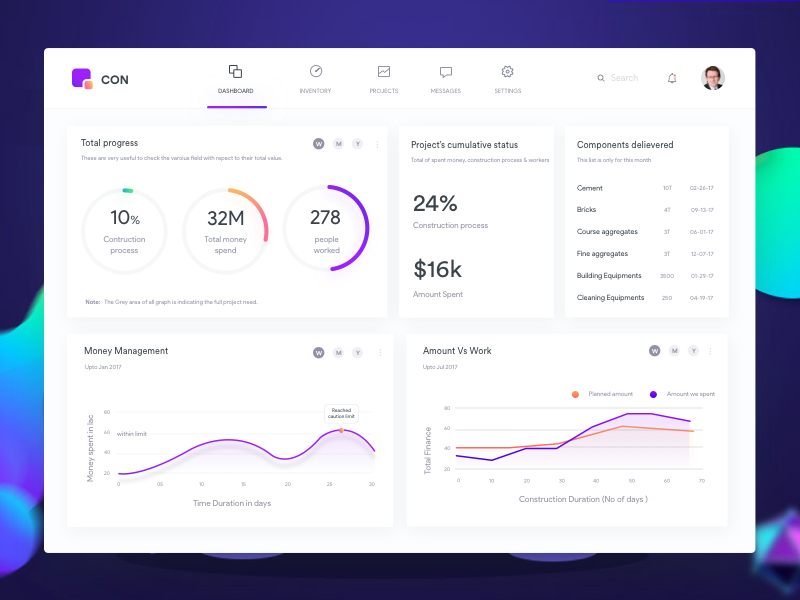 Well, the construction industry is a highly complicated industry. The infrastructure needs to sort out new designs along with fundraising data. As a business owner, you would be able to enhance your profit margins by deploying an ERP solution. The ERP solution can effectively manage finance along with the execution of the design.
Also, an ERP for a service industry can very well get accustomed to the existing business model of a company. With the help of an ERP solution, you would be able to avail tailored solutions. ERP solutions for a service industry can bring high-level alterations in the workflow.