The ability to provide users with the goods that they purchase is one of the integral components of customer satisfaction. Hence, you need a worthwhile demand planning strategy that would help your company to comply with the needs of the customers.
There is no denying the fact that manufacturing and wholesale businesses are reliant heavily on demand planning to operate seamlessly. Every aspect of these organizations, right from production to supply chain and procurement of raw materials to inventory management, every business operation depends heavily on demand.
But have you ever heard of an ERP which would help you to forecast demand and allow you to maintain proper items in your inventory? With NetSuite and its demand forecasting models, you can easily maintain a better synchronization across all departments in your organization.
Always remember that demand planning is a cross-functional process that helps organizations meet the clients' demands while reducing excess inventory. In this manner, you would also be able to avoid supply chain disruptions which are quite great.
Demand planning should always be a continuous process that is ingrained in your organizational processes. However, the advances in platforms like ERP have made accomplishing this possible to a great extent.
An Overview Of The NetSuite Demand Planning Module
Well, you would come across various types of demand planning forecasting models. But few of them are as effective as the NetSuite demand planning module. Based on its experience and expertise in serving businesses of all sizes, NetSuite has developed a robust module known as the demand planning module.
To be precise, the NetSuite demand planning module relies heavily on the inventory data and your organization's sales history. In this manner, it can predict the required inventory which would provide you with a great advantage. And when the context is about distributors and manufacturers demand planning and forecasting software is the best fit for them.
Note that the demand planning module from NetSuite empowers the organizations to get the appropriate items at the right time. So as you can see, there are fewer chances to face disruptions in your supply chain when you have the demand planning module of NetSuite. Many organizations nowadays deploy NetSuite demand planning modules as it enables them to achieve higher revenues, maximum ROI and higher profits.
The Models Of NetSuite Demand Planning
With the tools that you get with the NetSuite demand planning module, you would be able to deploy historical data, sales forecast information, and current trends to forecast future demand. You would also be able to maintain preferred stock levels with the help of which you can optimize your entire supply chain management in NetSuite.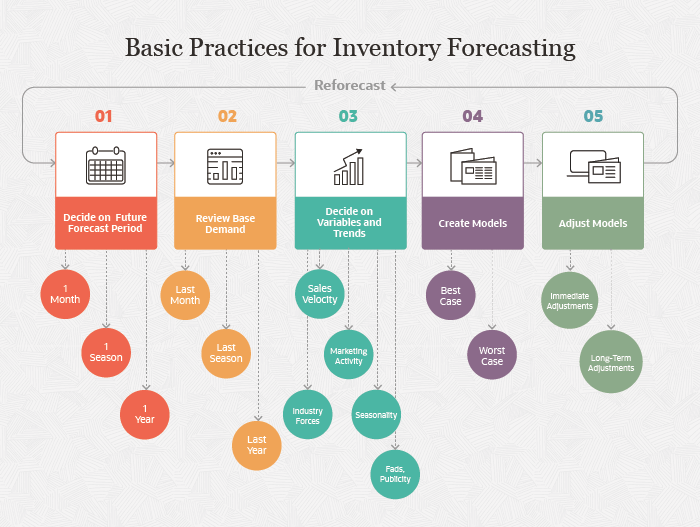 The demand planning information obtained from NetSuite would allow you to fine-tune your replenishment procedures. With demand planning in NetSuite, your supply chain managers can include preferred vendors on the purchase order. You would also be able to calculate the requirements related to bulk orders.
On the other hand, the Gross Requirement Inquiry or GRI is one of the core functionalities of the NetSuite demand planning module. It helps users to accurately model how expected orders and sales would have an impact on the overall supply chain in the future. In short, it would help you with effective demand planning.
When you are able to meet the anticipated demand for goods, you would be able to maintain higher stock levels and happy customers. The process of balancing inventory levels is a huge concern among many modern-day companies. With Implementing NetSuite demand planning module, you would be able to attract and retain customers at the same time.
So as you can see, NetSuite demand planning doesn't only help you to optimize your supply chain and inventory levels. It also helps you to attract and retain customers which ultimately affects your company positively.
The demand planning module would also predict sales and how this could affect the future inventory requirements. On the other hand, you would also be able to avail increased top-line revenue with the help of this module. However, at the same time, it is imperative to understand the four planning models which NetSuite demand planning module uses. Let's take a look at these models now.
Linear Regression Model
Being a demand prediction model, it helps businesses to project and predict the future needs of the inventory. This model also uses previous demand metrics with the help of the least square regression technique. Note that it is a statistical model.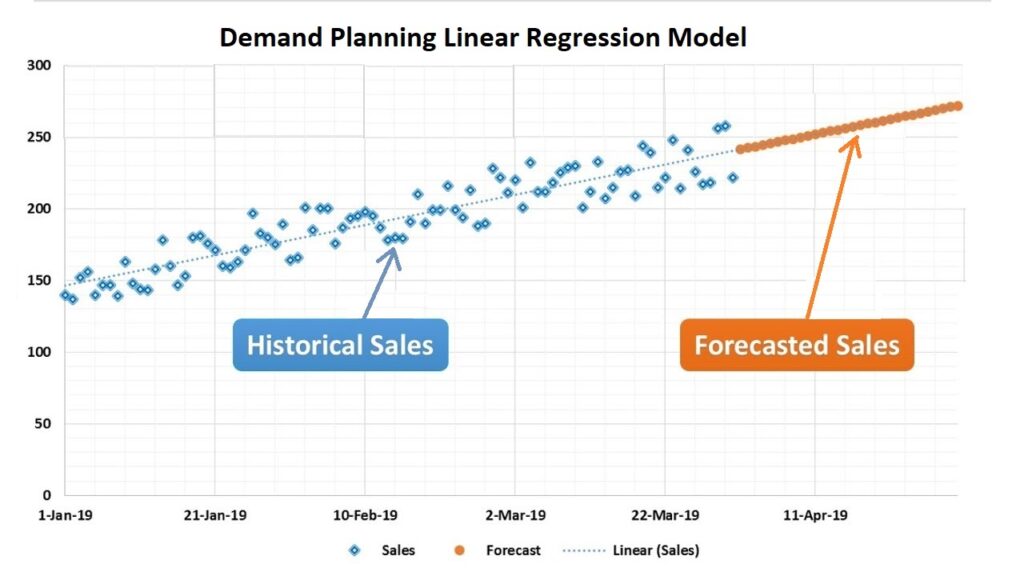 Seasonal Average Model
With the help of this model, you would be able to forecast the future demand for a product with the help of seasonal trends. On the basis of the forecasts, the wholesalers and manufacturers would be able to maintain appropriate inventory levels.
Always remember that this model is useful for those items that are in high demand during specific seasons. That's why this model is known as the seasonal average model. These types of models can help your organization earn higher revenues.
The Moving Average Model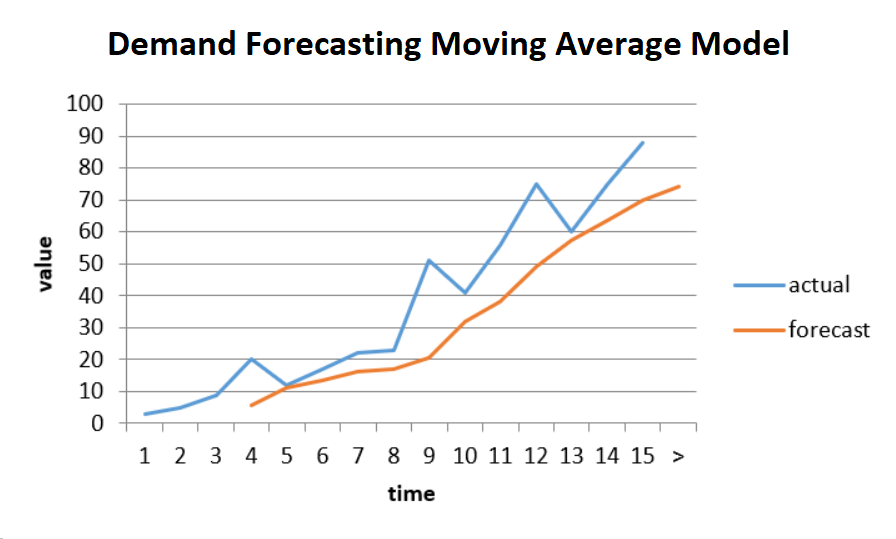 With the help of this planning model, companies would be able to deduce the average inventory level needed for a specific item. Note that this model takes into account the moving average of the historical demand. This would help the organization to predict the future stock levels by using the whole mean. Also, this is a dynamic model and useful for FMCG products.
Sales Forecast Model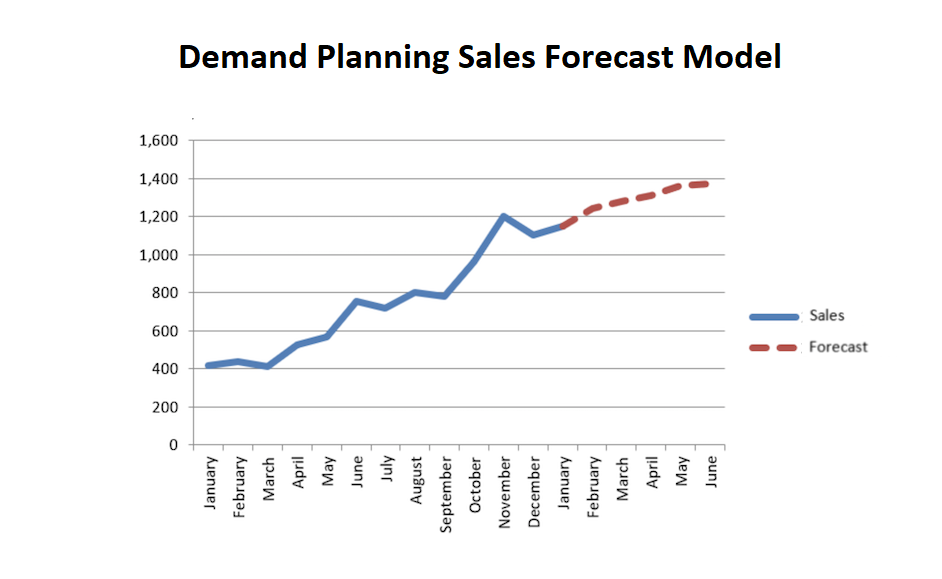 As the name suggests, this model would help you to predict sales. With the help of this model, your organization can stock up essential items which it thinks necessary. The examples of sales forecast data would include various types of opportunities along with estimates and more. Note that this is a dynamic model too and aids your sales operation team greatly. If you want to beat your competitors, relying on this model would be a great idea.

Read More: How ERP has Emerged As An Effective Solution for Demand Forecasting Issues?

Conclusion
So as you can see, the NetSuite demand planning module would help your organization to progress in the right manner. Opt for a NetSuite integration partner to seamlessly deploy this revolutionary ERP.