There is no denying the shortage of NetSuite talent in the IT industry right now. Moreover, as more businesses are moving into cloud ERP systems like NetSuite, the roles of staffing support are pretty tricky. But that shouldn't imply that the business processes should be made to suffer! To be precise, NetSuite project tracking requires specialized staff members.
What's more, they aren't available on job portal sites. That's why you have to consider the NetSuite staffing best practices to ensure that your organization's cloud ERP system runs smoothly with good staff. A majority of companies out there don't have the capacity or skills to handle the workload of NetSuite implementation.
In short, it becomes necessary for them to expand their IT teams in the long run. Organizations require a dedicated team to manage the NetSuite implementation process effectively. NetSuite consulting services come in handy to tackle challenges related to proper management of the cloud ERP.
It is a commonly observed fact that the tech skills gap is quite prevalent in the ERP domain. Organizations are well aware that there is a real shortage of talent for NetSuite. With these things in mind, here are some of the top tips to refrain from NetSuite staffing mistakes.
Always Think Strategically To Fill Gaps
Well, companies usually feel delighted at first to employ an in-house NetSuite support team. It usually seems more convenient when you have your in-house team to work and collaborate with! But oftentimes organizations realize that adhering to internal talent isn't the best solution. Fine-tuning the company's NetSuite talent usually requires an array of skills.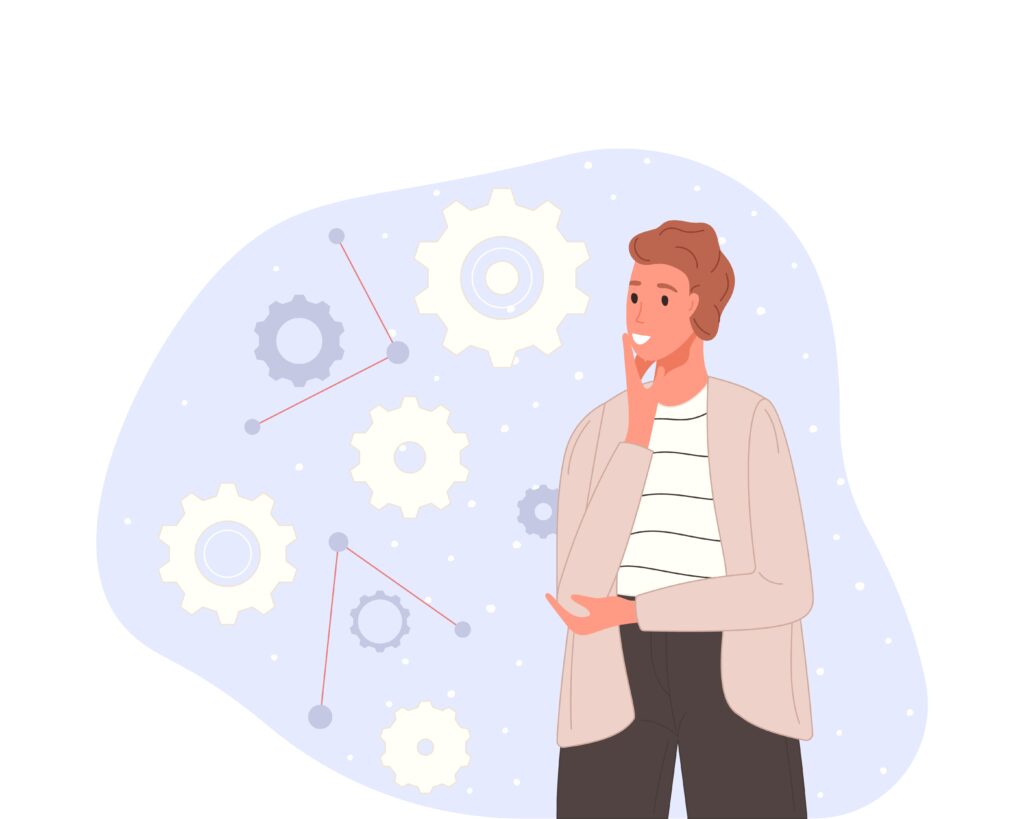 For instance, your team should be skilled enough to work with admin, developer, and functional roles. Also, hiring full-time employees would be pretty cost-intensive. That's why it is always advisable to augment your NetSuite support with a managed service provider.
By working with NetSuite consultants, your organization would be able to cut short on the costs related to hiring and paying for the employees in the tech team. With trained NetSuite professionals, you would be receiving support 24/7, which is just great.
Don't Emphasize Only On Certificates And Acumen
It is a commonly observed fact that over a majority of NetSuite professionals have certifications. While it is essential to screen NetSuite professionals based on their credentials, certificates shouldn't be the sole selection criteria. With the increasing adoption of NetSuite ERP among organizations nowadays, there has been a demand for NetSuite professionals.

In simple words, the talent pool of NetSuite professionals is shrinking every day! Also, because of the NetSuite knowledge gap, you shouldn't be narrowing your focus too much. Just because the candidate doesn't possess a certificate shouldn't imply that you would not select them. On the other hand, IT skills don't have an extensive lifespan.
In other words, candidates have to update their skills from time to time. As the NetSuite landscape is changing continuously, the most innovative way to manage long-term needs is to emphasize the versatile competencies of the candidates. At the end of the day, you want employees who would stay updated about the latest trends in the NetSuite domain.
Onboard Internally And Train
With the help of the NetSuite implementation partner, getting the candidates internally and training them becomes simple and easy. In other words, you should focus on maximizing your team's talents and skills with proper training. Moreover, refrain from isolating the NetSuite professionals. Always allow them to share their skills and views with your whole team.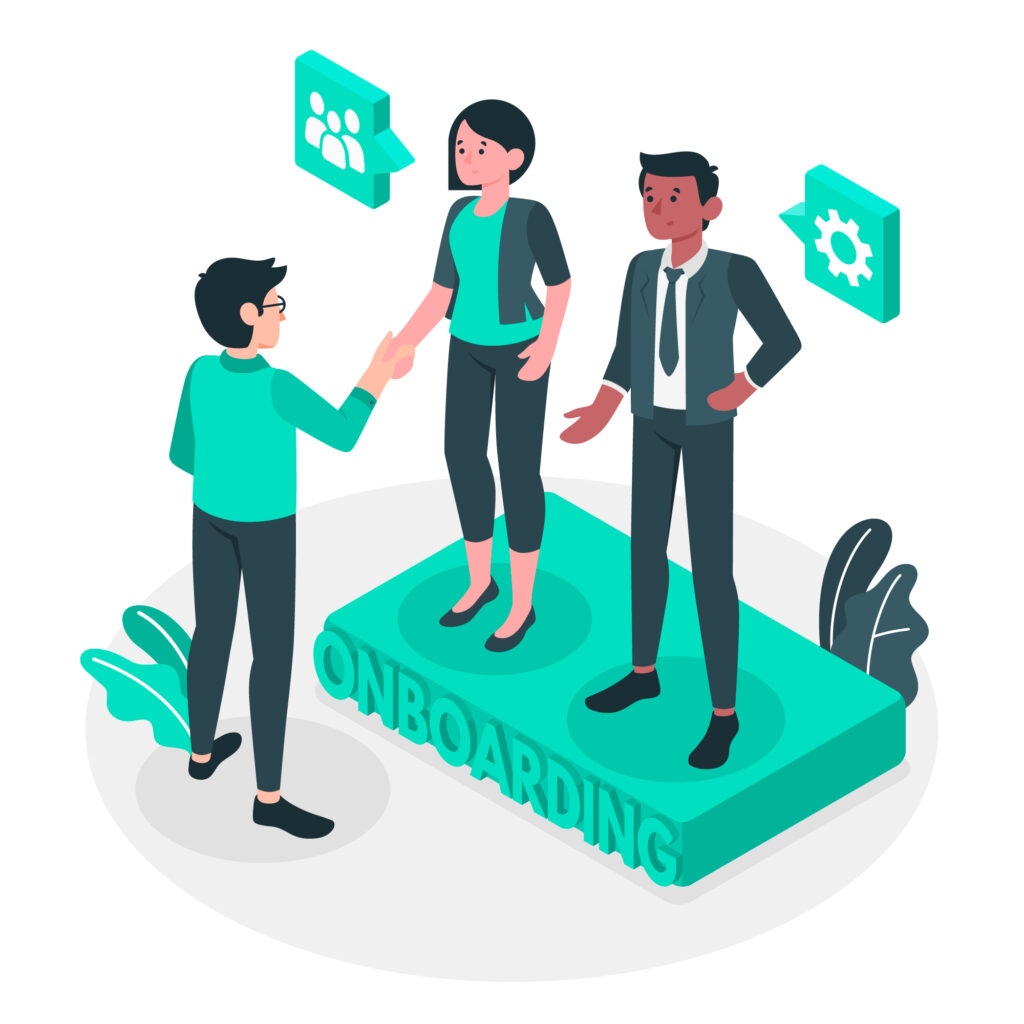 Training and engaging employees across the company would improve your company's operations as a whole. You would be able to minimize the knowledge gap which has been after that NetSuite implementation. Ensure that the processes have support from all your employees.
On the other hand, if you are opting for managed service providers, always be sure to partner with someone who is committed to sharing quality knowledge with your team. Finding the right set of people for NetSuite projects setup can be a strenuous and cost-intensive process.
Your company needs an array of skills to manage the NetSuite cloud ERP system. Hence, opting for a single candidate wouldn't be good to solve your issues. By opting for an implementation partner, you would be able to get versatile staff members to manage various aspects of NetSuite.
Candidates Should Possess Core Skills
Always remember that your NetSuite ERP system is only as good as the people who manage and supervise it. In other words, the success of your NetSuite ERP system depends a great deal on the skills of your technical team. From deployment to daily activities, you want to ensure that your NetSuite ERP solution is managed by the best people.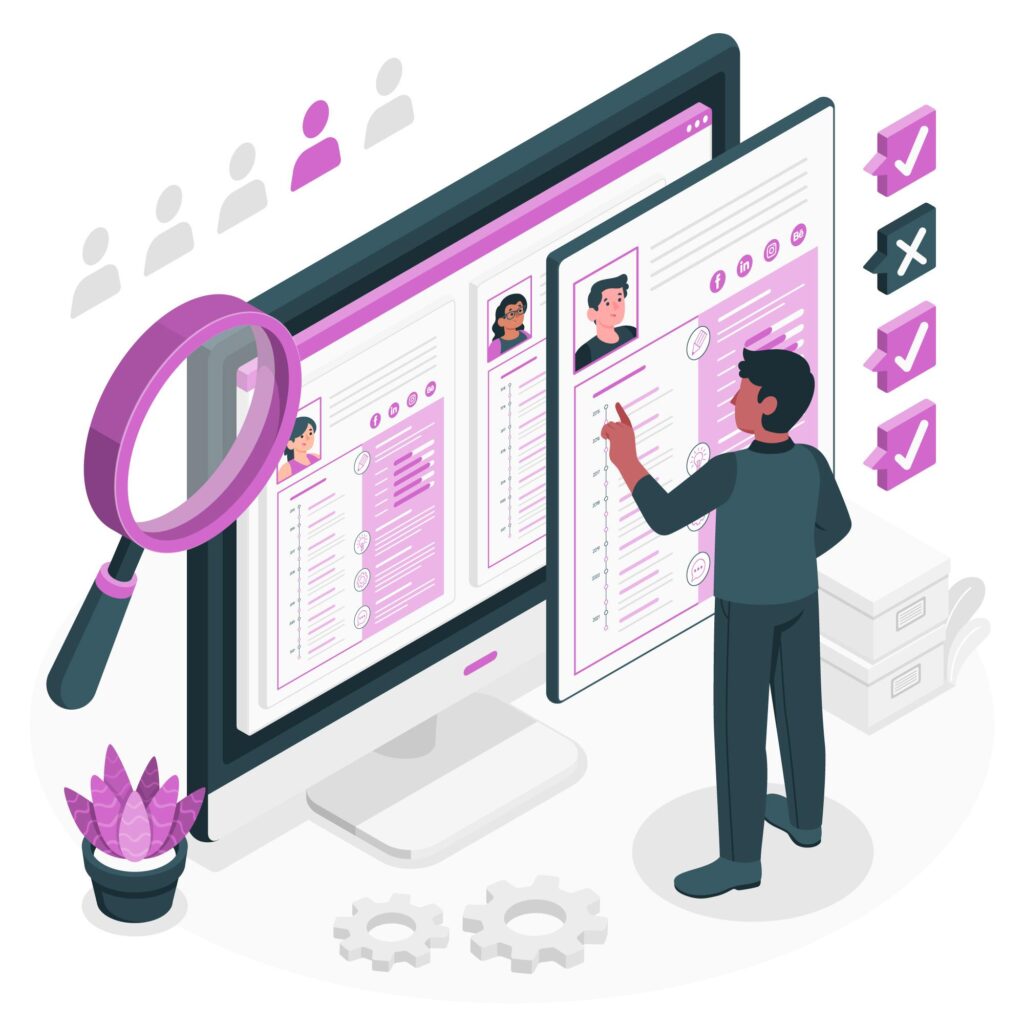 In case, the system is not managed by skilled staff, and your results would be average. That's why; ensuring that your NetSuite support staff has the requisite skills to manage NetSuite is the key. At the same time, it is also significant to recognize the skills and proficiency you need. Irrespective of the type of staff you are hiring, your candidates should have the core skills related to NetSuite management.
Hence, it is usually challenging to find them all in a single person. This is why NetSuite managed services providers exude practicality. They can help your company to address the knowledge gaps. In other words, you don't have to stay contend with average talent.
Provide Industry-Standard Benefits
NetSuite resource allocation is quite imperative if you want to get the best out of your systems. And once you have hired your team, always pay them well as per the latest standards of the industry. It is a commonly observed fact that talented NetSuite professionals would always stay in demand.
If you don't pay them well, they won't think twice before leaving your company. You have to recognize that it is candidate-based out there. If your competitor is able to provide them with good opportunities and pay, they will leave your company instantly. Staff retention should be on the top of your priority list if you want to manage a team of NetSuite professionals.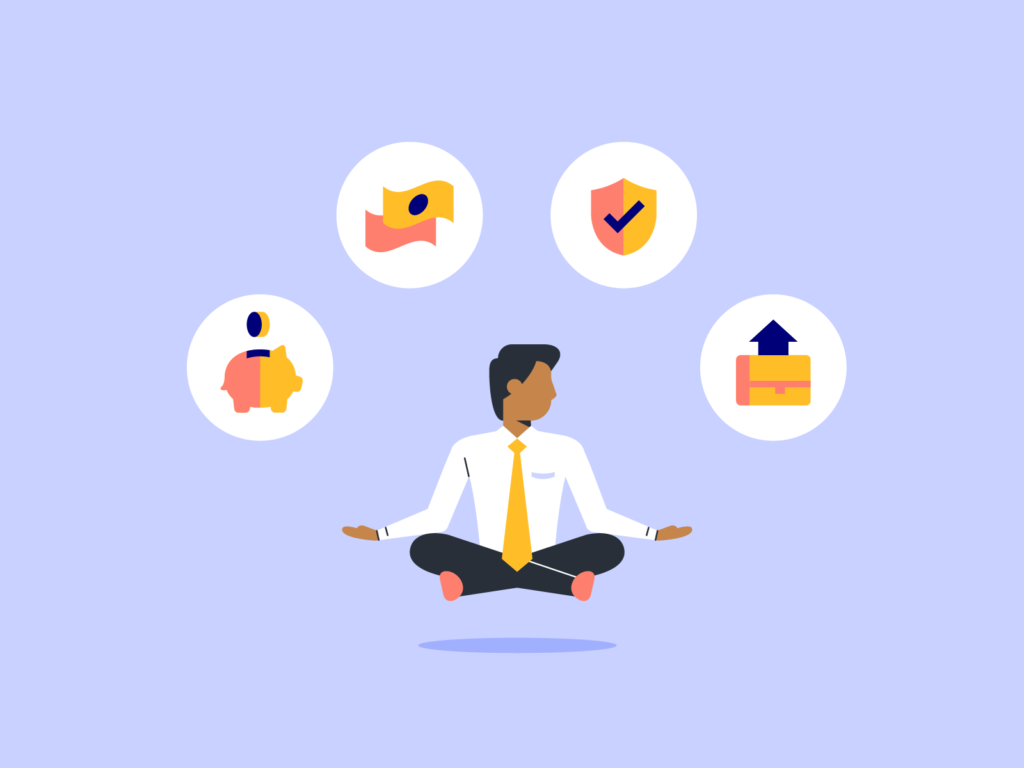 And for staff retention, you just cannot ignore their requirements. It is worth noting here that a lack of leadership in your company can also compel the candidates to leave your organization. That's why you should always stay in touch with your NetSuite technical team.
Moreover, communicating to them the company's goals and mission is an excellent idea of retention. Oracle NetSuite project management is a critical component. It would be best if you had skilled staff handling it.
Final Words
So as you can see, you have to adhere to specific strategies to avoid NetSuite staffing mistakes. Hiring the right NetSuite implementation services company would be great as they can help you with staffing. They have in-house technicians who would be available to you 24/7. With them, there is no need to opt for an internal team. So think wisely to get the maximum benefits.