Oracle NetSuite offers an advanced billing solution to take care of different contexts and use scenarios for businesses. The billing solution is already considered industry-leading as it helps to streamline the entire billing process involving consumers, companies, suppliers, and other parties making business transactions.
The NetSuite billing solution does not just ensure optimum transparency in the billing process, but it sets accountability on the businesses using the solution. The platform offers pretty much everything that an industrial billing solution needs. For example, thanks to this billing solution businesses can take advantage of consolidated invoicing, easy automated billing, flexible and variable pricing, support to multiple currencies, etc.
The solution creates ease for both the businesses that are billing and customers. The platform also offers integrated access to the SaaS tools of Oracle from within. Naturally,
it fits the billing needs of diverse businesses across all sizes and niches. And, so today NetSuite implementation services have transformed the billing and invoicing facilities completely from traditional to automated.
How NetSuite Billing And Invoicing Solutions Really Help?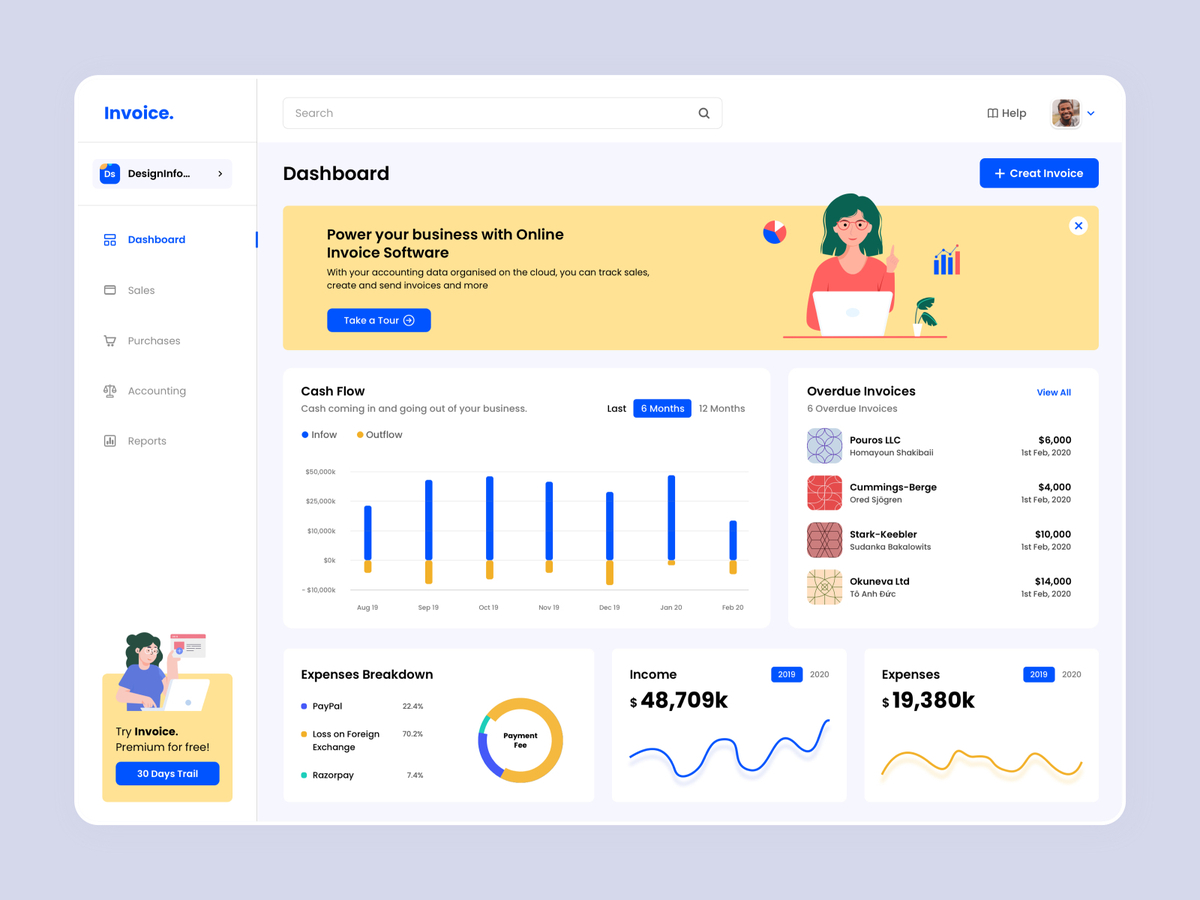 Oracle NetSuite's advanced billing solution creates a transformative effect for the billing process. It changes the billing process from a complicated back-office function into a smooth and streamlined process that can work as a key differentiator for business efficiency. The solution placed the billing process at the very heart of the business operation.
NetSuite offers a highly unified billing platform that supports a multitude of functions and different user needs such as transaction, subscription, use-based billing, and other hybrid billing models. The impact of the solution is easily perceived with respect to precise revenue management and establishing revenue standards. It gives companies optimum control over their revenues and business strategies.
Some of the key capabilities of NetSuite billing include the following.
Complete Billing Software

: As a central and unified framework NetSuite billing brings together transactions, subscriptions, and business projects within the purview of a consolidated billing engine.

Built-In Tools

: NetSuite billing offers built-in tools for building and managing the subscriptions including billing support for both usage-based subscriptions and value-based ones. The built-in support that NetSuite provides for recurring billing is also fully compliant with the

NetSuite advanced revenue management

.

Easy High Volume Transactions

: NetSuite billing solution also helps to build and managing complicated and multi-layered rating models to accompany high volume transactions.

Why Should Both Small and Large Enterprises Use NetSuite Billing Solutions?
With such advanced billing features and capabilities offered for enterprises, it is quite usual for the NetSuite billing and invoicing software to become popular among businesses across all niches. But if you as a small business or a startup think that the solution actually fits large enterprise requirements, you may have missed several aspects that make it ideal for small businesses as well.
Here are some of the key reasons to choose NetSuite's advanced billing solution.
NetSuite allows creating bills automatically with a range of flexible characteristics or attributes such as initial amount, initial payment terms, frequency of billing, recurrence count, arrears, payment terms for recurring bills, etc.

NetSuite supports a wide variety of sales types and helps in automating the sales process for all these contexts with the use of its billing tools.

NetSuite billing solution apart from the standard in-built tools and out of the box billing mechanisms also allows customizing the billing as per requirements.

NetSuite allows seamless maintenance of schedules or orders in a consistent manner.

NetSuite also helps create billing schedules on the go or in spare time.
The Biggest Advantages of Oracle NetSuite Billing Solution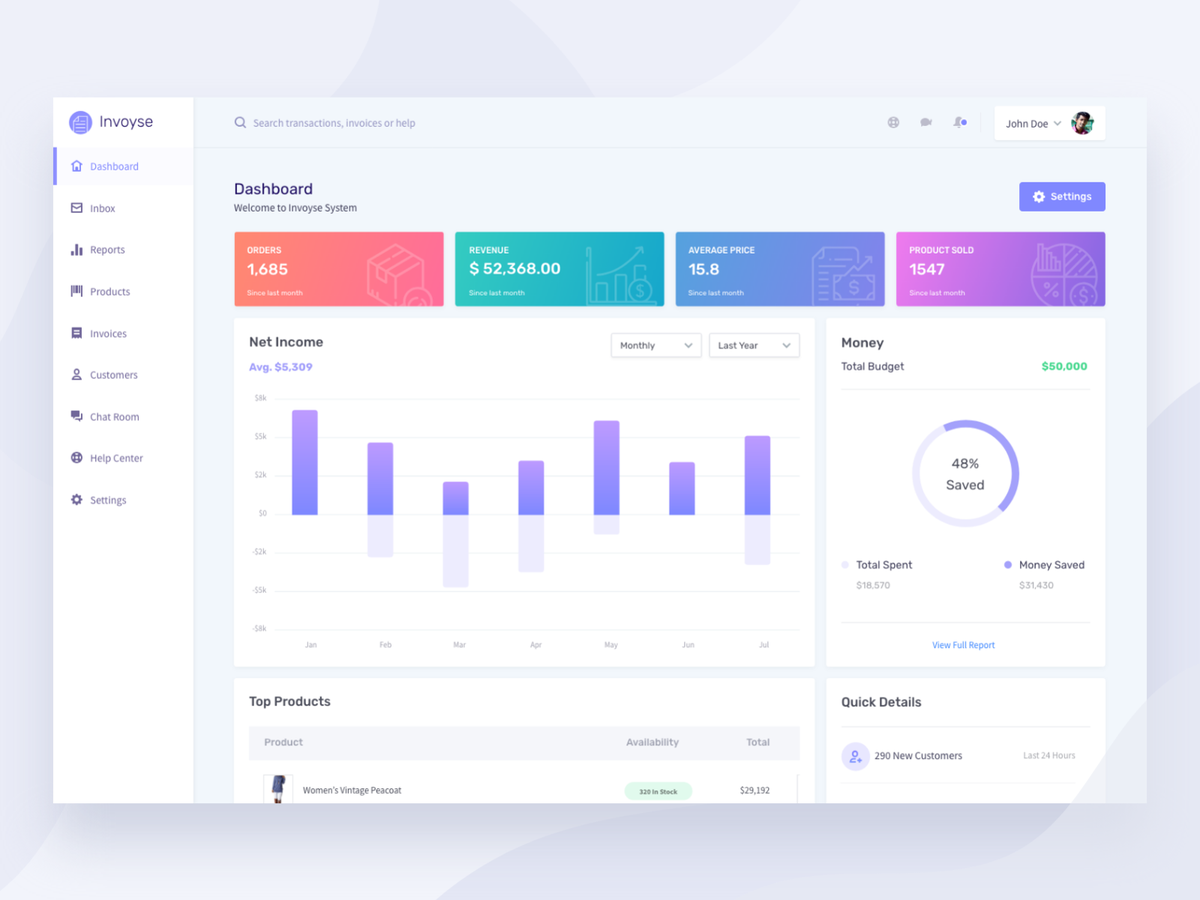 As of now, it must have been clear how the Oracle NetSuite billing solution works creating more flexibility for processing bills. All the capabilities and tools that NetSuite billing solution offers the following advantages for the businesses.
NetSuite billing as the standalone robust billing solution fits perfectly for companies with a subscription model for selling their services to the customers. Thanks to this platform, businesses are capable of dealing with subscriptions with more ease. The software also ensures reminding the subscribers on a regular basis about the bills to pay.
Reducing billing errors to a minimum is another key advantage of the NetSuite billing solution. Billing errors often have a negative effect on the trust of consumers in a business brand. Thanks to NetSuite billing solution such negative impacts caused by billing errors will be a thing of the past.
Maximum transparency in billing is another major advantage of the NetSuite billing solution. The invoices created by the solution give a detailed rundown of all the services customers used along with different charges and tax components as applicable. This ensures that customers always remain confident and informed about what they are paying for.
The ease of creating financial reports based on consolidated invoices and bills from different industry segments becomes easier thanks to the NetSuite billing solution. The platform allows the smooth and streamlined organization of all the invoices and bills so that consolidated and detailed financial reports can be created keeping every aspect into consideration.
Using NetSuite Billing For Recurring Billing: Know How This Business Changed Its Future
Now that we have a fair idea of the key capabilities and advantages NetSuite billing solution offers to the businesses, it is time to understand how your business can benefit from a complete invoicing solution as this business did.
**Considering the NDA terms, we cannot display the company name.**
Challenge:
30 days lag time in all B2B service billings, and were not able to keep customers notified about their projects billing.
Solution: It was a global company popular for electronic signature services, who faced various difficulties with invoicing and billing. Thanks to NetSuite billing and revenue management services that could simplify their entire process. With consolidated invoicing and robust streamlined revenue recognition systems they could enhance efficiency and prevent draining of resources.
NetSuite recurring billing solution for this company offered a very straightforward and transparent approach accommodating a variety of billing requirements. The module works as soon as a sales order is created and the billing terms are in place. It did the same for this company as well.

The company has also been a beneficiary of the NetSuite invoice processing. The recurring billing module of NetSuite comes with its well-articulated Billing Schedule consolidating different invoices for different dates could reduce the entire worries of the company in managing invoices for different services across segments and locations.
The company was now able to generate billings quickly and on their desired dates.
The company thanks to the NetSuite billing schedule that works as the principal record for all upcoming and previous bills, could automate the billing process for different contracts. The company could also ensure that the customers are notified on bills on time by just tweaking configuration during setup.
"NetSuite and VNMT's dedicated NetSuite Developers has provided us an unique product that allow us to collect all data on one platform, and we can easily customize it."
Conclusion
NetSuite's advanced billing solution brought relief to the enterprises who always had a tough time managing their billing process and keeping track of revenue generation through billing reports. The solution streamlined the entire process and helped integrate the billing with core business processes such as revenue management, ERP, and CRM.