Enterprise Resource Planning (ERP) systems are widely recognized as the principal aid for financial management in any company. ERP systems are irreplaceable in the scheme of things for CFOs and the financial teams. ERP systems besides helping businesses in scaling up faster offer a consolidated approach involving all departments and delivering a single trusted source of insights corresponding to different performance metrics.
Is ERP irreplaceable for finance companies now? Yes, it is. Particularly the cloud-based ERP systems seem to be a real game-changer for financial management across companies. In this respect, the Netsuite ERP system is worth mentioning. NetSuite finance and accounting solution coming packed with its powerful tools and robust performance metrics can add immense value to a business process.
Before we explain the advantages of the Netsuite ERP solution, let's start explaining the basics of ERP a little.
What Is ERP And How It Helps Businesses?
Enterprise Resource Planning (ERP) basically refers to the business management software that can improve the backend operations of companies by unifying different departments. By integrating various processes under a well-planned and systematic software solution ERP helps save time and cost while enhancing operational productivity. ERP systems allow companies to streamline various business processes like manufacturing, accounting, finance, project management, CRM, human resources, e-commerce, etc.
ERP systems are mostly of two types such as On-Premise and SaaS solutions based on the cloud. Basically, ERP systems help getting rid of big ledger books used for tracking financial transactions and other processes. ERP solutions help reduce human errors in all business processes. For example, NetSuite financial accounting software helps make the financial management of a company much easier.
Understanding Need For ERP Based Accounting Solution For Businesses
From the above elucidation, it is clear that ERP software solutions such as NetSuite come as an all-encompassing and comprehensive solution covering all the business processes. Particularly Netsuite finance system deserves a special mention.
We already have too many legacy business and finance management tools in the market like Quickbooks which is used widely as an accounting software by mostly small companies or SalesForce (CRM) solutions specifically made to address particular department needs.
Robust cloud-based ERP platforms like NetSuite provides awesome flexibility and scalability while allowing maximum ease in integrating the solution with existing business software. Thanks to this flexibility Netsuite can play the role of an all-connecting hub converging multiple business processes along with real-time data fetched from diverse sources.
What Is Oracle Netsuite? How Does It Work?
Oracle NetSuite has emerged as the leading and most popular cloud-based ERP system catering to all types of companies. Unlike the traditional times when ERP software used to be deployed locally by using large and cost-intensive on-premise devices, Netsuite offers a smarter and low footprint solution.
On top of everything, thanks to Netsuite companies can completely remain free from the worries over maintenance. Starting its journey in 1998 Netsuite literally made a breakthrough transformation in business management.
NetSuite came basically like the first of its kind SaaS (software as a service) solution with a lot of customizable features for enterprise resource planning. NetSuite's cloud-based ERP solution is based on the cloud and allows finance, operations, and all other teams to access real-time data, optimise speed and productivity, and maintain single data security. These days, the benefits of Netsuite for finance are drawing too much attention from every quarter.
Over the years, NetSuite is continuously updating and improving with new features and value additions. When Oracle brought Netsuite back in 2016, they didn't have the idea how beneficial it can be for millions of businesses for years to come.
The Netsuite Modules With Flexible Pricing
NetSuite offers all the industry-known best practices that most businesses find appropriate. Netsuite as a solution is easy to set up and users across different industries can easily personalize features to meet the specific company needs. This also helps companies to pick Netsuite finance modules based on their budget ranges.
As each and every business needs different solutions, the pricing will be different based on the custom implementation. A major NetSuite attribute is its unmatched scalability with the help of integrating new functions.
What Are The Key Netsuite Modules For Financial Management?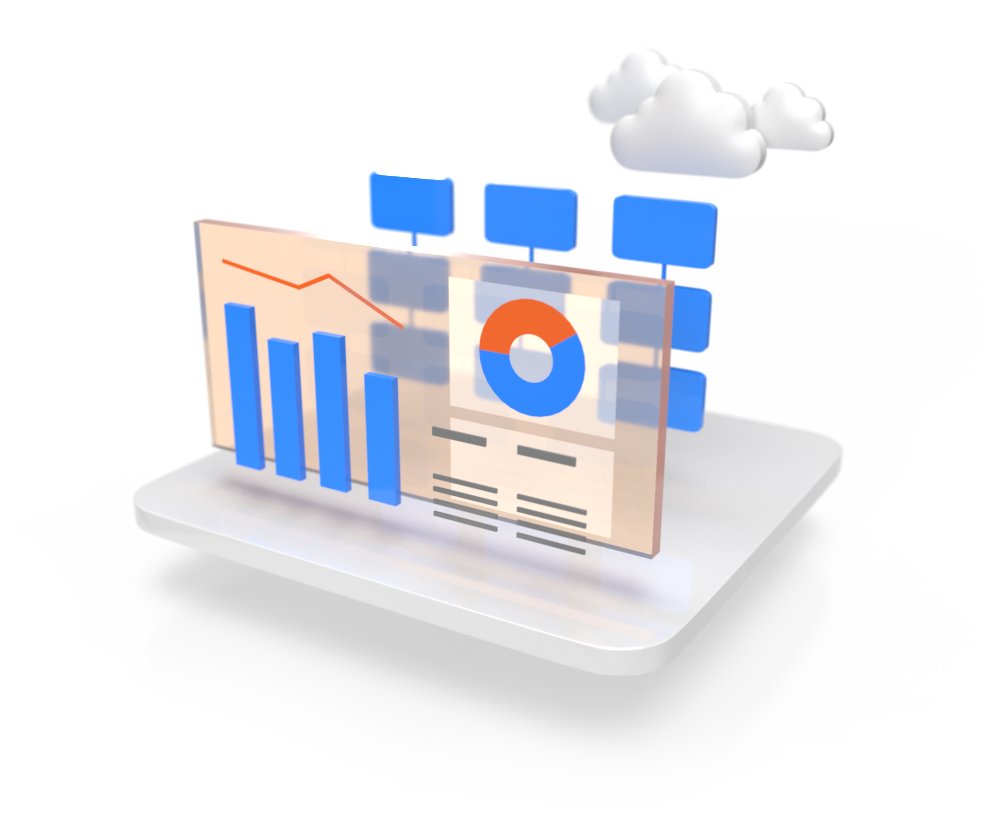 NetSuite modules addressing diverse industry needs ranging from operations, finance, inventory, manufacturing, e-commerce, and many others happen to be the biggest assets for automating and streamlining tasks and data.
Particularly, for financial management, Netsuite offers several key modules. Some of the most notable Netsuite financial planning modules include the following.
Fixed Assets

Advanced Revenue Management

Advanced Financials

SuiteBilling

Planning and Budgeting

Multi-Book Accounting
The Key Reasons For Financial Teams To Love Netsuite
Netsuite financials
, the modules of Netsuite ERP solution are widely popular now among finance management teams. Some of the top benefits of NetSuite ERP implementation for financial management include the following.
Netsuite is tremendously scalable and that's why it allows improving system capability as per the growth of any business.

While you enjoy optimum scalability you need to pay only for the features you use.

Netsuite allows you to accommodate fast-paced growth across multiple locations and across new sales channels as they continue to expand.

It offers optimum visibility of data-driven insights based on real-time access to data. Thanks to visible data insights one can easily find out the business channels, products, and specific departments that need improvement.

Netsuite can play a great role in automating workflows besides allowing customisation. Thanks to this platform the business users can set up custom workflows with automated task completion as per the company criteria.

Netsuite allows optimum visibility of data besides helping with absolute control across enterprise operations. Because of its capability in segmenting transactions for meticulous auditing, it helps to detect all problematic areas and issues on a regular basis.

Read More: Start With Cloud: The Core Of Business Success Begins With Cloud Financial Solutions
Conclusion
With so much to offer, there is no wonder that finance teams around the world are finding robust ERP solutions like Netsuite as their trusted aid in business operations. Thanks to Netsuite implementation partners they can also dig out more business opportunities and enhance operational performance to the optimum.