There is no denying that online retail space is highly competitive, and hence e-commerce businesses have to stand out in the crowd. And when the context is about standing out from the ordinary ones, NetSuite integration services would be quite ideal. In case you don't know, NetSuite is a platform that can quickly adapt and scale the unique buying and selling contexts.
NetSuite for eCommerce was built based on the concept that eCommerce cannot be a single channel but a core business component. NetSuite would also help in delivering a consistent, personalized, and engaging shopping experience on any device. In other words, when you have NetSuite integration, you have to worry less about your eCommerce business.
With NetSuite, you can significantly simplify your eCommerce operations. This is because NetSuite is a unified platform that offers attractive plug-and-play designs along with all functions in one place from inventory management to order management.
It also facilitates a secure payment gateway and upselling and cross-sell options which can be a game-changing proposition. So with these things in mind, let's see how NetSuite can propel your e-commerce store towards success and recognition.
NetSuite Rules The Game: Let's Simplify E-Commerce Management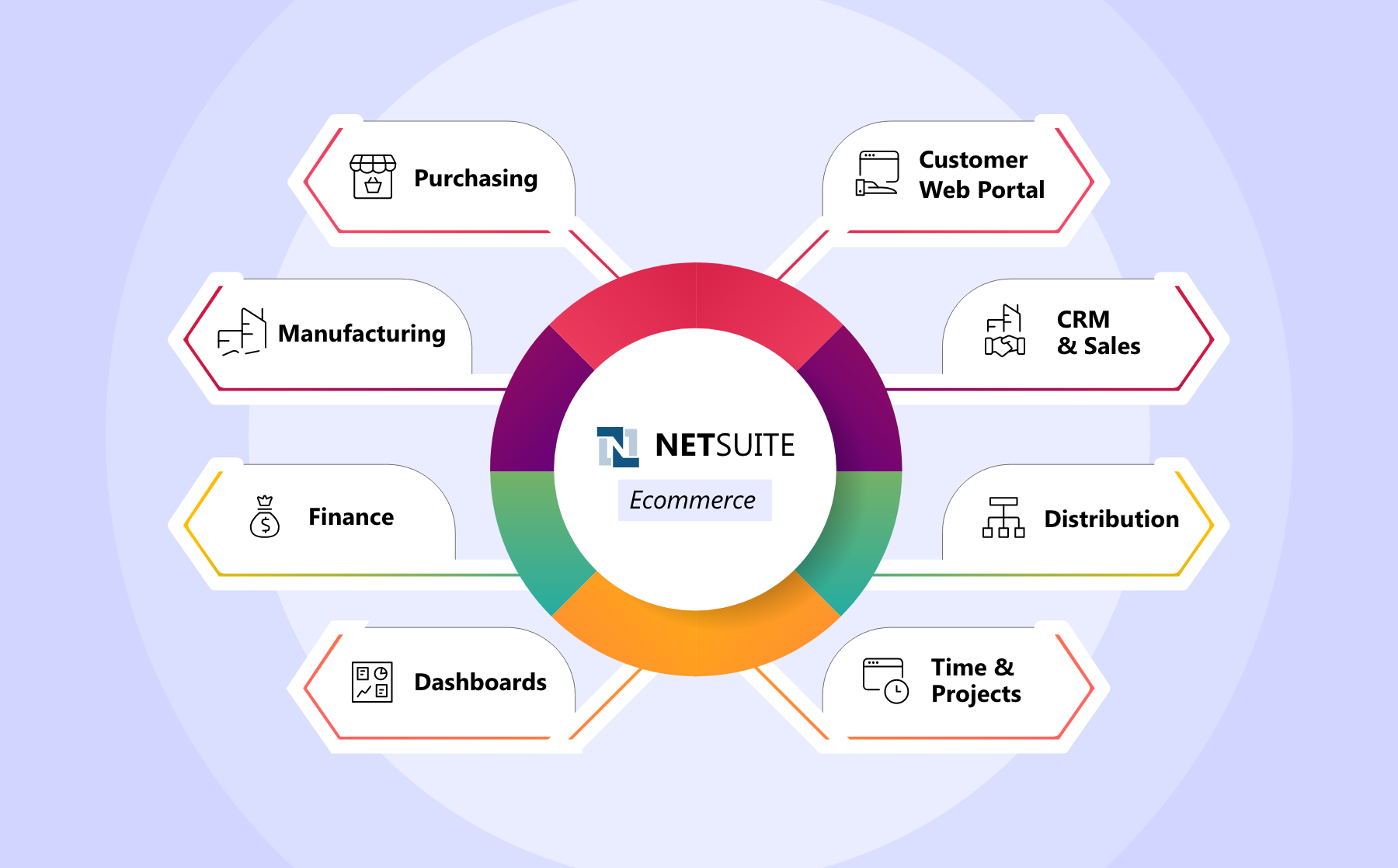 Well, your team's time is quite precious, and thus, you usually don't want them to deal with disparate systems to maintain your site, manage orders, boost sales and check inventory. By deploying NetSuite in your eCommerce business operations, you can be well-aware of the robust features. In short, you can do more in minimum time.
Helps You To Enhance Omnichannel Experiences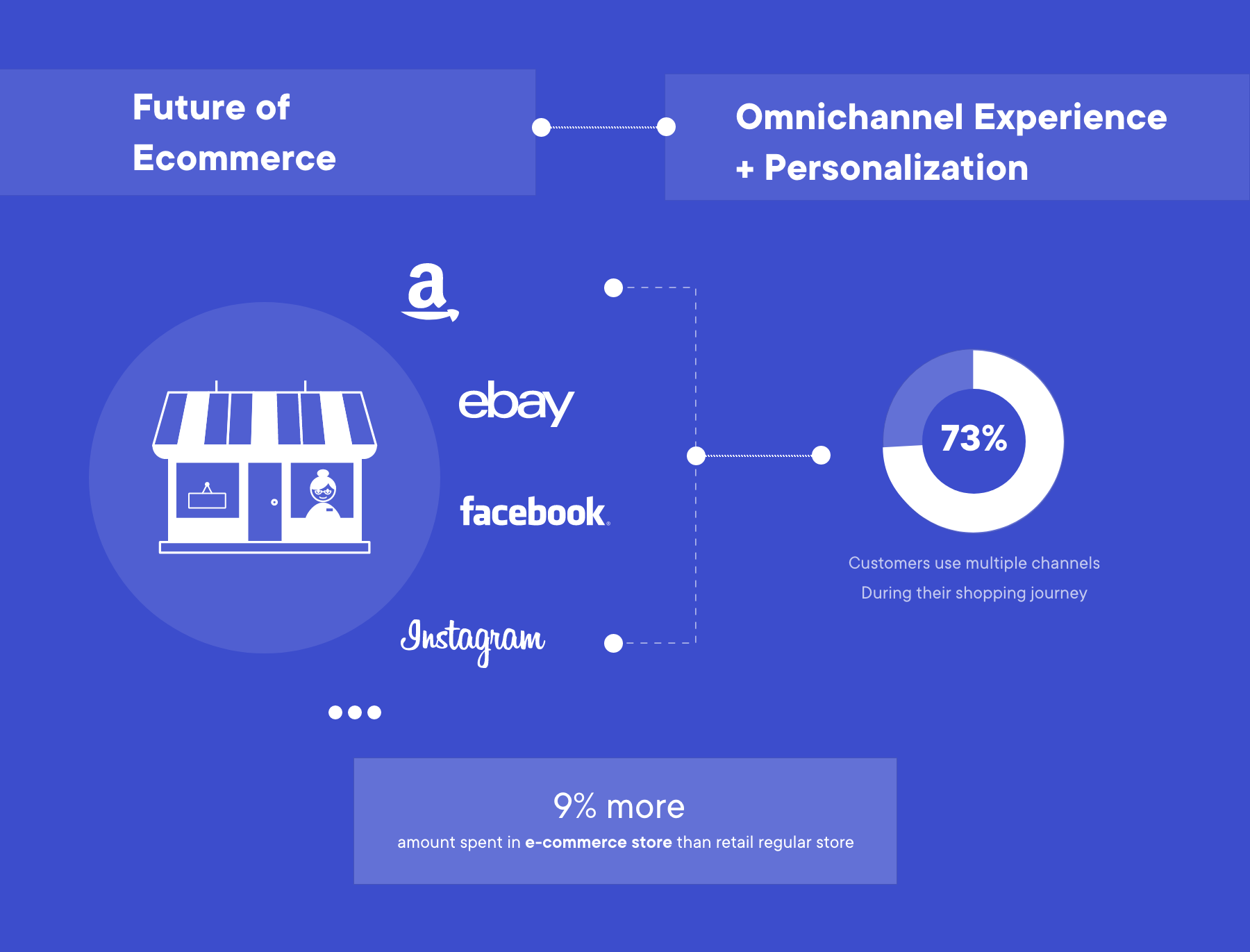 You may be well aware that your customers are exposed to tons of promotional messages daily across all their devices. So it is quite challenging to break through your audiences with the right message. If you want to be a successful and user-centric eCommerce store, you have to deliver highly customized omnichannel experiences.
Moreover, it is also essential to convert prospects into leads and leads into customers so that you can have a broad base of customers. This is where NetSuite can be an ideal platform for your eCommerce store. As it provides robust marketing solutions, you can gain access to essential consumer data on a real-time basis.
And when you tend to engage with your customers thoroughly, you can keep a tab on their preferences and buying behavior. NetSuite also provides you the ability to track customers across all channels and touchpoints. As an eCommerce store, you would be able to gain a good picture for target marketing and loyalty marketing.
When you deploy NetSuite in your eCommerce store, you tend to automate the marketing process phenomenally. What's more impressive is the fact that NetSuite also provides a more generous amount of collaboration between the sales and the marketing teams. It also offers insightful analytics, which helps you to emerge as the top player in the eCommerce industry.
You can even create marketing campaigns and track their outcomes via a single secured dashboard. In other words, with NetSuite, you would have access to an array of actionable data.
Advanced Segmentation Capabilities
Another key highlight of deploying NetSuite is that you would avail advanced segmentation capabilities. You gain insights into how and why your users' shop and what they purchase. In other words, NetSuite provides you with an incredible advantage over your competitors as you can quickly divide your most profitable accounts by maximizing the lifetime value of the customer. Segmentation of the customers also allows you to fine-tune your marketing and promotional campaigns. You can provide a lot of customized packages to your audiences.
Bolster E-Commerce Sales
With NetSuite, you can bolster your e-commerce sales to a great extent. As NetSuite comes with built-in tools, you can easily use them to drive your sales. You can also set up protocols for automated upselling and cross-selling. With NetSuite, executing flexible email and cart abandonment becomes reasonably simple. NetSuite would also help you to carry out pop-up email sign-up campaigns.

Gain Better Visibility Across Your Entire Business
No doubt, visibility is the most crucial aspect of facilitating omnichannel experiences. If you want to have greater visibility across all the departments of your eCommerce store, deploying NetSuite would be a great idea. With NetSuite, you can even gain a more generous amount of visibility across your store's supply chain.
NetSuite provides end-to-end visibility of employees, customers, processes, departments, and vendors. As an eCommerce store, you would be availing 360-degree visibility of your customer across all touchpoints. Your team can track orders confidently, and the salespeople can keep a tab on the conversion opportunities.
NetSuite eCommerce development also allows your finance team to manage invoices from a unified dashboard. NetSuite has highly customizable dashboards, which appeals to an array of organizations out there. In other words, you would have the resources to drill into specific details of a particular department. And as NetSuite has a cloud-based design, it can enable companies to access dashboards, KPIs, and other essential aspects of business operations from across the world.
Ability to Work On-the-Go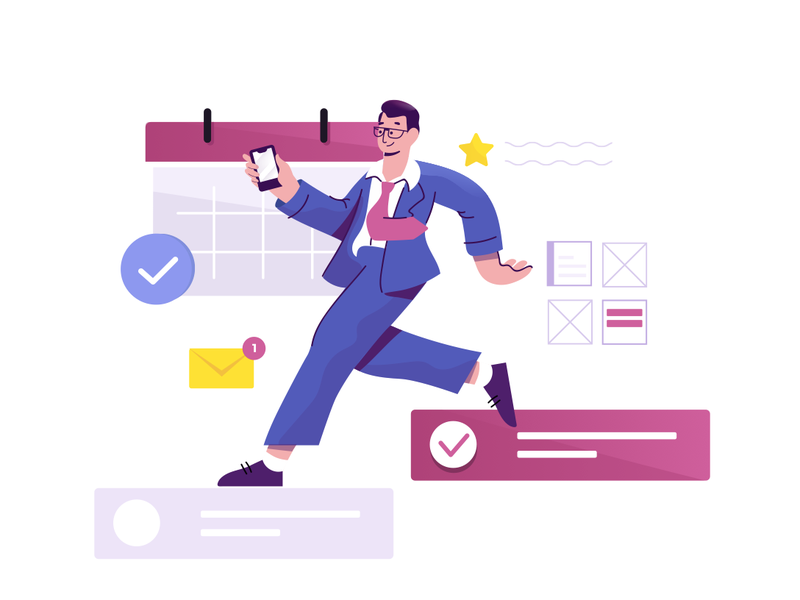 NetSuite allows you to work and function on the go. So, even when you are in the warehouse or at your home, you can access the personalized dashboards of NetSuite. Quite interestingly, you can also view real-time data on orders along with inventory and more.
So as you can see, there are varied benefits of NetSuite for your eCommerce store. But at the same time, it is crucial to opt for a proper implementation partner who would deploy NetSuite and integrate its functionalities with your existing infrastructure. An implementation partner would be able to assess your business requirements and create a work plan based on them.
Implementation specialists can also validate the solution so that NetSuite can be easily deployed. Thus, if you want your eCommerce store to be highly successful, NetSuite would be an ideal way forward. You can have scalable solutions at your hand, which would ease your business operations to a great extent.