There is no denying the fact that NetSuite is a powerful tool for managing financials, staff, customers and more. As a leading cloud ERP solution provider, it is adept at tracking and managing almost everything in your business. And as this revolutionary ERP offers a lot, at times particular areas may be lacking.
Reporting in NetSuite is one such example in NetSuite. In case you don't know, Even If NetSuite is offering many solutions to financial managements still reporting doesn't provide finance professionals with everything they require. When compared to the NetSuite approval workflow, the reporting feature in NetSuite is not that robust. So what it implies is that the financial executives along with the other professionals often resort to other types of tools that lead to data discrepancies.
And in a bid to make the financial reports easily understandable to the whole company, professionals resort to various techniques. But always remember that when you have NetSuite, there is no need to opt for any third-party tool to prepare financial reports. But with recent updates, there is a new way for finance teams to facilitate both historical and forward-looking reports.
The NetSuite invoice approval workflow undoubtedly helps you to gain a competitive advantage. But if you are still unaware about reporting in NetSuite, ensure that you know about the right processes. So here are some ways with the help of which you can address the reporting gap in NetSuite.
Ways To Address The Reporting Gap In NetSuite
Well, it is simply stunning the way NetSuite is able to warehouse the entire data of your organization in a single place. But the gap becomes more prominent when you are trying to report data from a financial perspective. In short, you wouldn't have access to a reliable way to generate reports.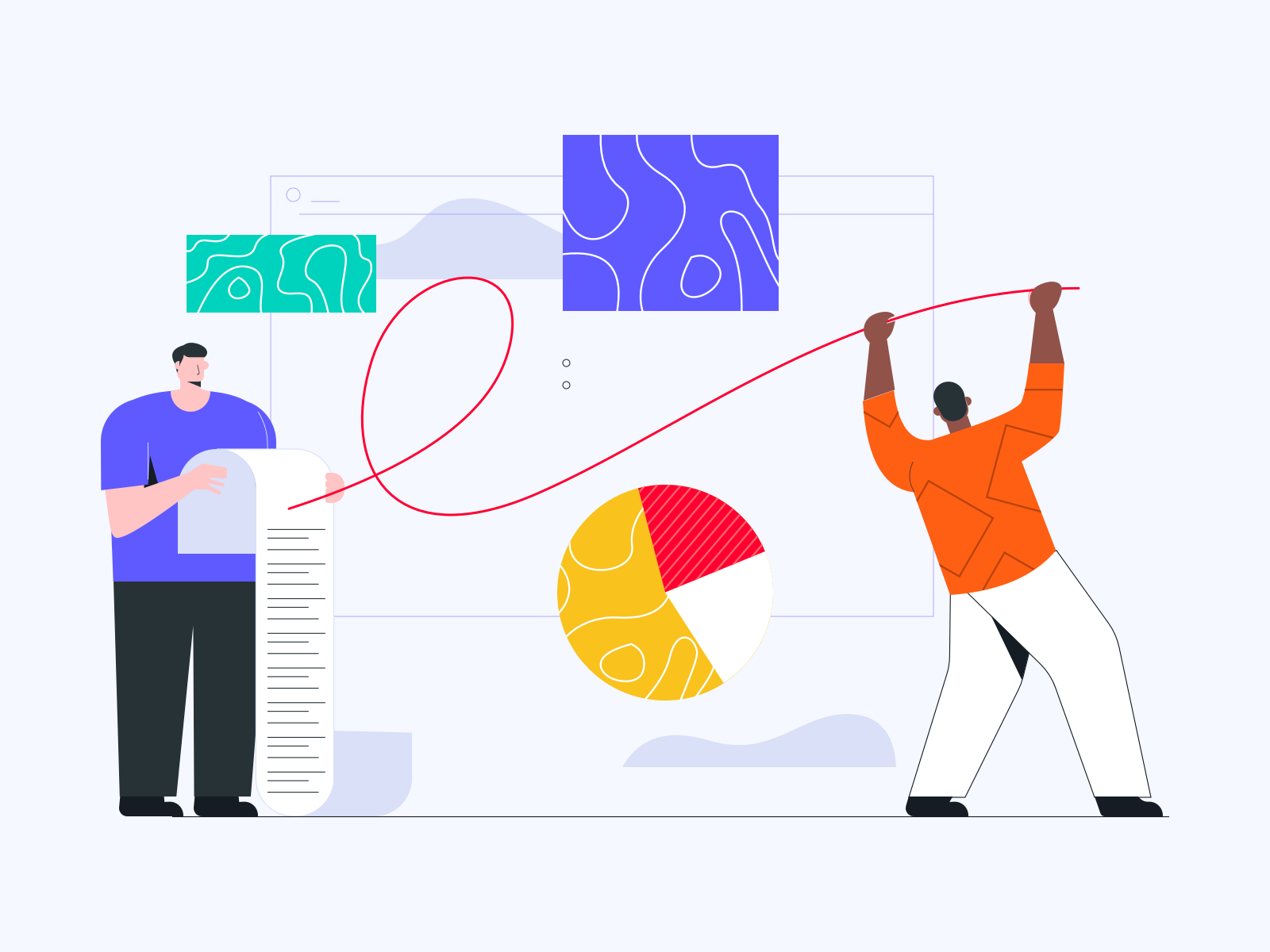 You have to consider manual labour to fill that gap. But with the right strategies, you would be able to seek out ways to improve the gaps in your financial reporting. On the other hand, if you want to fine-tune your business procedures and make reporting easier, opt to add CPQ software to your present NetSuite setup.
Important Things To Know The Reporting Capabilities Of NetSuite
In case you don't know, the financial tools of NetSuite offer you real-time financial analysis and modelling across various dimensions of your business. When compared to the workflow in NetSuite, the reporting capabilities provide you with a competitive edge.
When you use the reporting tools, you would be able to get detailed insights into your organization's overall performance. These tools also help you to facilitate better decision making. With NetSuite, you would be able to generate financial statements that comply with a wide range of accounting practices.
Read More: Start With Cloud- The Core Of Business Success Begins With Cloud Financial Solutions
Segmentation Of Your Company's Finances
Note that the reporting feature of NetSuite can also segment the company's finances. Financial segments refer to divisions of operations of the business that can affect your company. Note that the revenue and expense of each can be accounted for in a separate manner. Also, these segments are available for almost all transactions and types. With the help of this feature, you can even create classes and subclasses based on your needs.
Reporting Customization Of NetSuite
The NetSuite purchase order workflow provides you with lots of customizations. But when the context is about reporting customization, you have to be aware of various intricacies. A majority of the modifications available in the Report Builder address altering the format of the content. In case you don't know, NetSuite allows you to customize the report columns so that it shows contents related to a specific time period.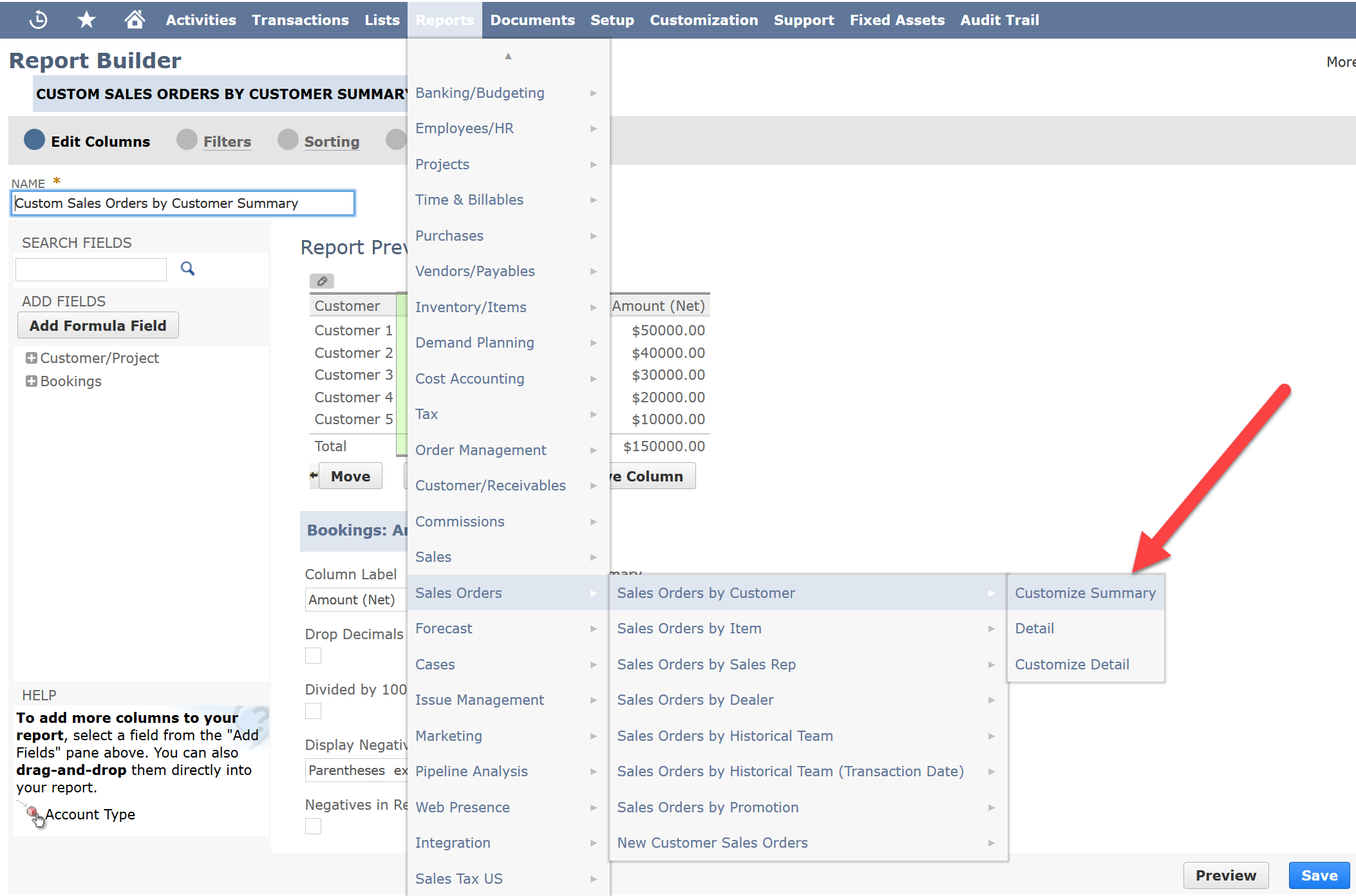 Moreover, you can set it to showcase contents related to multiple time periods. Quite impressively, you can even customize the total duration till which these contents would be displayed. On the other hand, NetSuite has a great reputation for being a user-friendly platform. That's why you can take advantage of dynamic filtering by applying filters that would showcase only specific parts of your report content over the screen.
With NetSuite, you would be able to filter your data by customer, department or items. You can even utilize the date or simply filter your data on the basis of certain characteristics like account name and number.
Read More: How We Added Additional Features in NetSuite Reports For One of Our Client's Business
Deploying SuiteScript
If you are finding it tough to make the most out of NetSuite reporting capabilities, consult a NetSuite integration partner. With the help of NetSuite integration partner, you would be able to consider various intricacies at once. But note that the best way to make the most out of NetSuite reporting capabilities is to use SuiteScript.
Note that it is a JavaScript based platform that would help you to avail of entire customization features. You would also be able to automate the key business processes with the help of SuiteScript. Quite impressively, you can even use SuiteScript to personalize the minor details like logos that appear on the reports.
You would also be able to integrate custom footers related to your organization in the reports. And in case your organization has very particular reporting needs, SuiteScript is your most preferred option.
Read More: Conversion From NetSuite Suitescript 1.0 To Suitescript 2.0
The Role Of CPQ Software In Improving NetSuite Reporting
Well, proper use of SuiteScript needs you to choose someone with deep knowledge of the platform. This can be time-taking and expensive. You can opt for NetSuite customization services to speed up the entire process.
But if you want to improve your reporting capabilities quickly, a CPQ add-on would be ideal. With the help of CPQ software, you can simplify the reporting process by fine-tuning your sales along with the minimization of the quote and order errors.

Conclusion
So as you can see, CPQ software is the ideal way to make the most out of NetSuite reporting capabilities. Make sure that you opt for a quality service provider who has great knowledge of NetSuite and its implementation processes. And always opt for a CPQ software platform that is 100% native to the NetSuite environment. With a good CPQ software solution, you would be able to augment your upsells and cross-sells.